Blogs
Read our latest blogs from both Carbon Tracker staff and guest authors.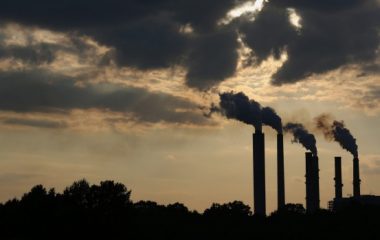 Blogs
A PDF version of this paper is available here. As low-carbon policies and technologies continue to advance, companies, investors and policymakers...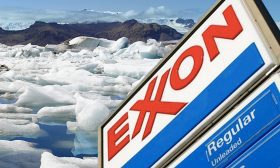 ExxonMobil's Energy and Carbon Summary is a step in the right...
Read More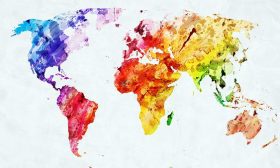 See here for a downloadable version of this blog. "Breaking the...
Read More