Blogs
Read our latest blogs from both Carbon Tracker staff and guest authors.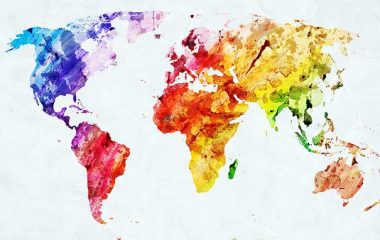 Blogs
See here for a downloadable version of this blog. "Breaking the Tragedy of the Horizon" It has been two years since the Bank of England's...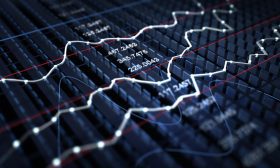 Carbon Tracker's Rob Schuwerk explains why the FSB's climate risk...
Read More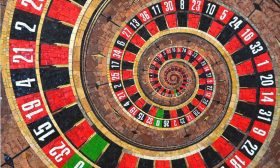 What have Las Vegas casinos got in common with tackling climate...
Read More