Blogs
Read our latest blogs from both Carbon Tracker staff and guest authors.
Blogs
Several financial institutions have recently announced they will stop funding new coal power projects, with HSBC being the latest. This blog details...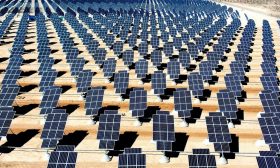 One year ago we posted here comes the sun – a blog which found the...
Read More