Blogs
Read our latest blogs from both Carbon Tracker staff and guest authors.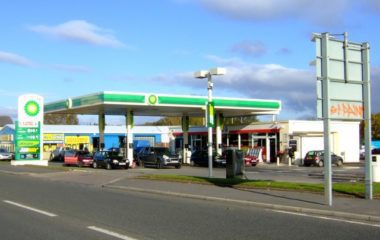 Blogs
By Paul Spedding BP chief executive Bob Dudley is at risk of being branded an altruist if his "Oil and Money" speech to the industry this...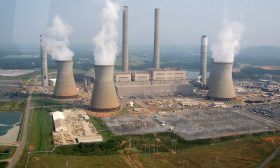 Carbon capture and storage, or CCS, refers to technologies that allow...
Read More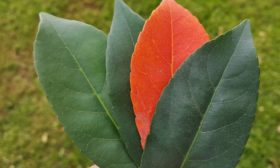 In the nexus of climate change and financial markets, disclosure is...
Read More