Aligning capital market actions with climate reality
Carbon Tracker is an independent financial think tank that carries out in-depth analysis on the impact of the energy transition on capital markets and the potential investment in high-cost, carbon-intensive fossil fuels.
Our Latest Research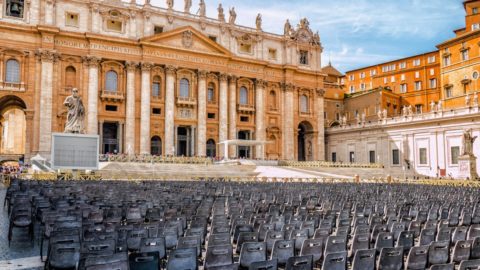 14 June | The Vatican Mary Robinson served as president of Ireland from 1990 to 1997, and as UN High...
Read More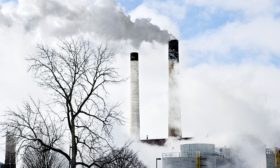 Potential future action to align EU emissions targets with Paris...
Read More
We're Award Winning
Carbon Tracker was designated 'NGO of the year' at the Business Green Awards 2017.
We also won the Guardian Sustainable Business Award for Innovation in Communicating Sustainability in 2015 and 2014.