Blogs
One of the questions we are most frequently asked by investors is – how can we tell if a company is "Paris compliant"? This deceptively simple term touches on a number of complexities and is an interesting lens...
Read More
Editor's pick
09 Oct

-
Oil and Money The New Energy Map 9-11 October | London Carbon...
Event Details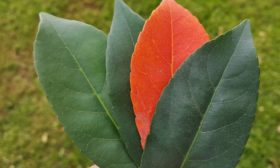 In the nexus of climate change and financial markets, disclosure is...
Read More
24 Sep

-
Carbon Tracker is a partner at the first Climate and ESG Asset Owner...
Event Details